14. Tagbilaran City
"A hot spot for scuba diving in Philippines"
beautiful afterglow
Instagrammable
venerable shrines
significant landmark
venerable temples
Tagbilaran City is a charming city located in the province of Bohol, in the Central Visayas region of the Philippines. The city is the capital and the main hub of Bohol, and is known for its rich history, cultural heritage, and natural beauty. One of Tagbilaran City's main attractions is the Blood Compact Shrine, which is a monument to the historic pact between the Spanish explorer Miguel López de Legazpi and the chieftain of Bohol, Datu Sikatuna. The site is also home to a museum that showcases various artifacts related to the pact and the history of the region. Another must-see attraction in Tagbilaran City is the Bohol National Museum, which features a collection of archaeological and anthropological artifacts, as well as artworks and cultural exhibits that provide insight into the history and culture of Bohol. For those interested in natural beauty, Tagbilaran City is surrounded by stunning landscapes, such as the Chocolate Hills, a geological formation of over 1,000 hills that resemble chocolate mounds. Additionally, the city is also home to a variety of beaches and marine sanctuaries, which offer opportunities for diving and snorkeling. Visitors can also enjoy the local cuisine, which features a mix of traditional Filipino and Spanish dishes, as well as fresh seafood from the surrounding waters. The city is known for its popular food markets and restaurants that serve up delicious local delicacies. Throughout the year, Tagbilaran City hosts a number of festivals and events that celebrate the region's rich culture and traditions. The most popular festival is the Sandugo Festival, which commemorates the blood compact between the Spanish and the Boholanos. The festival features street dancing, live music, and a variety of cultural exhibits and activities. Overall, Tagbilaran City is a must-visit destination for anyone looking to explore the history, culture, and natural beauty of the Philippines. With its fascinating landmarks, delicious cuisine, and friendly locals, it's no wonder that Tagbilaran City is considered one of the country's hidden gems.
Read more
AI Recommended Hotels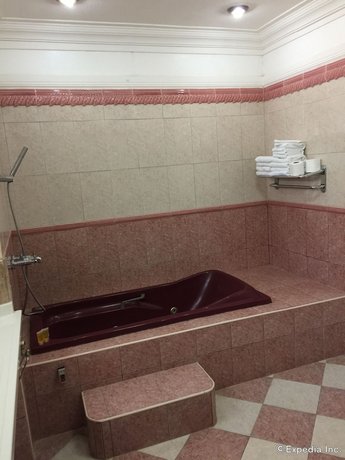 Bohol Tropics Resort
$39~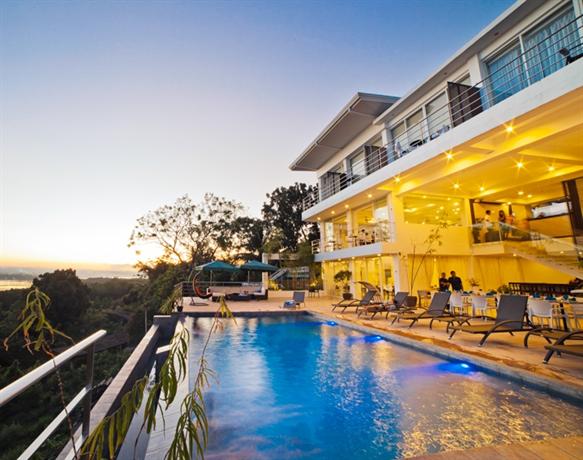 Ocean Suites Bohol Boutique Hotel
$43~