10. Puerto Princesa City
"A UNESCO World Heritage, the national park with th"
natural heritage
for sustainable tourism
suitable for swimming
water mirroring the sky
beautiful afterglow
Puerto Princesa City is a vibrant and colorful city located in the western region of the Philippines. Known for its stunning natural beauty and rich cultural heritage, this city is a must-visit for any traveler looking for an authentic and immersive experience. The city's main attraction is the stunning Puerto Princesa Subterranean River National Park, which features a stunning underground river that flows directly into the South China Sea. Visitors to the park can take a boat tour along the river to see the unique rock formations and wildlife that call the park home. In addition to its natural wonders, Puerto Princesa City is also rich in culture and history. The city is home to a number of historic landmarks, including the Immaculate Conception Cathedral, which is one of the oldest cathedrals in the Philippines, and the Palawan Cultural Center, which showcases the cultural heritage of the island. For those looking to relax and unwind, the city has a number of beautiful beaches to choose from. Honda Bay is a popular spot for swimming, sunbathing, and snorkeling, while Baker's Hill offers stunning views of the city and the surrounding countryside. Food lovers will also enjoy their time in Puerto Princesa City, as the city is home to a diverse range of dining options. From street food stalls to fine dining restaurants, there is something to suit every taste and budget. Overall, Puerto Princesa City is a must-visit destination for anyone looking for an authentic and immersive travel experience. Whether you're interested in nature, culture, history, or relaxation, this city has something for everyone. So why not plan your trip today and start exploring one of the most beautiful and captivating cities in the Philippines!
Read more
AI Recommended Hotels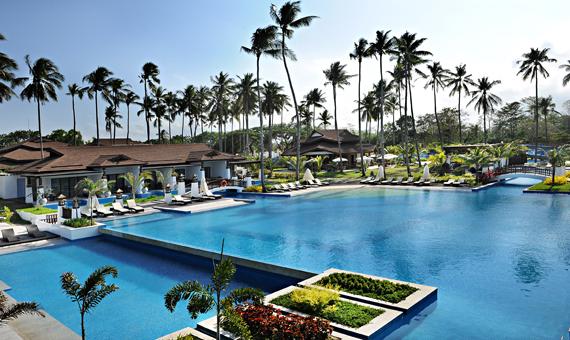 Princesa Garden Island Resort and Spa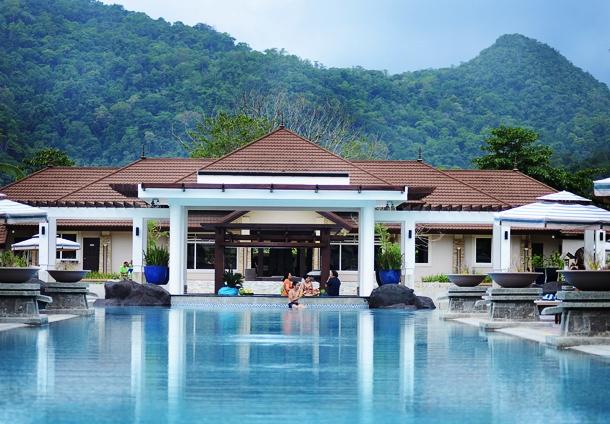 Sheridan Beach Resort & Spa