14. Brussels
"The capital of Europe"
nicely organized accommodations
disabled-accessible
filled with pleasant moments of ...
hyped up
great for kids
Brussels is the capital city of Belgium and is known as Belgium's political, economic, cultural and transportational hub. Also, it is the capital of the European Union with EU headquarters located in the city. Manneken Pis statue is also a symbol of Brussels and is a popular tourist attraction for many travelers. In addition, the Royal Palace, Grand Place, Royal Museums of Fine Arts of Belgium, Brussels Town Hall, and many more.
Read more
AI Recommended Hotels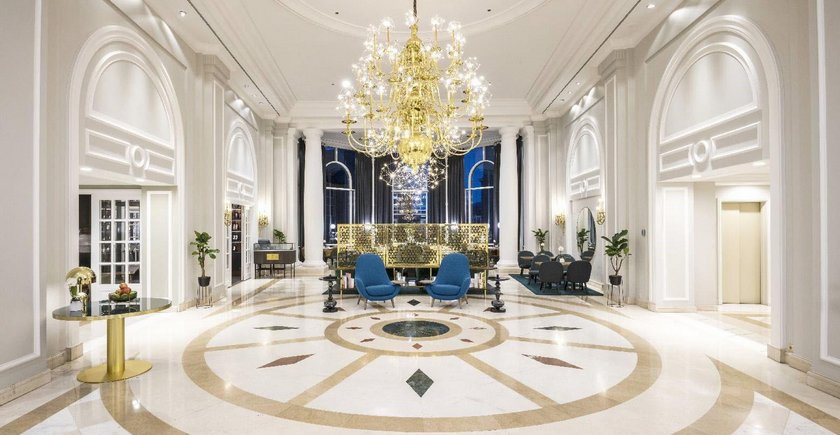 Hilton Brussels Grand Place
$191~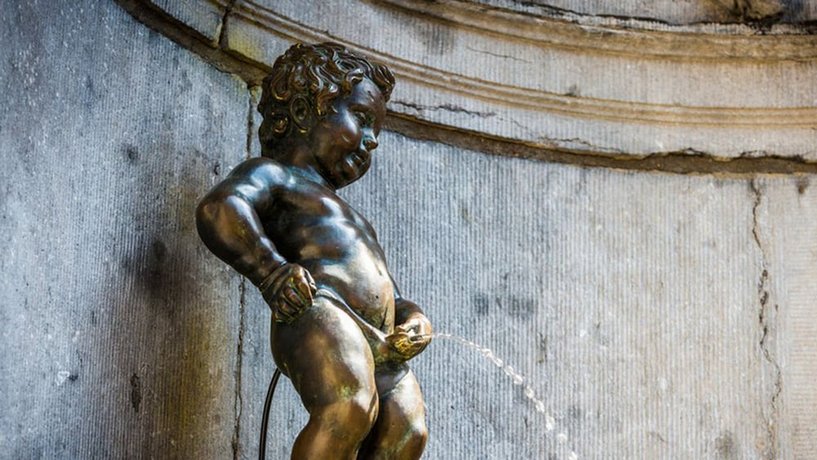 ibis Hotel Brussels off Grand'Place
$116~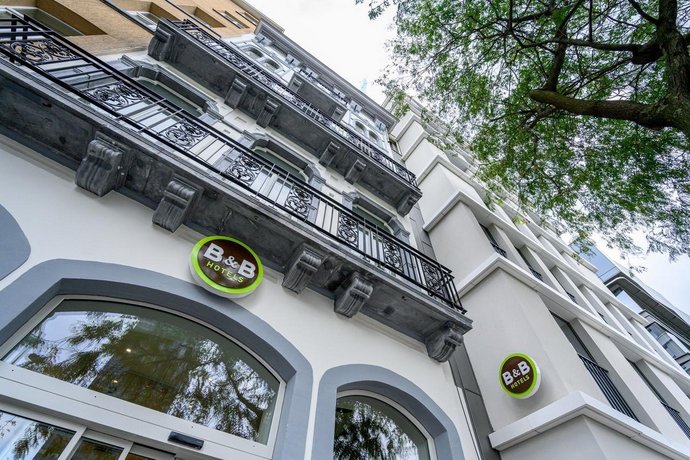 B&B HOTEL Brussels Centre Gare du Midi
$86~