12. Dinant
"The Hidden Sights of Belgium"
picturesque village
gazing at an unobstructed view
conducive to relaxation
enchanted forest
quaint little town
Dinant is a charming city located in the province of Namur in southern Belgium. Known for its stunning location along the Meuse River and its rich history and culture, Dinant is a popular destination for tourists and locals alike. One of the city's main attractions is the Citadel of Dinant, a fortress that sits atop a rocky outcrop overlooking the city. Visitors can take a guided tour of the fortress, learn about its history, and enjoy the stunning views of the city and surrounding landscape. For those interested in history and culture, Dinant offers a variety of museums and landmarks to explore. The Maison Leffe, for example, is a museum dedicated to the history and production of Leffe beer, a local favorite. The Collegiate Church of Notre-Dame, with its striking Gothic architecture, is another must-visit destination. In addition to its cultural attractions, Dinant is known for its picturesque streets, beautiful architecture, and stunning natural surroundings. Visitors can take a stroll along the Meuse River, explore the charming streets and alleys of the city center, or take a scenic drive through the surrounding countryside. For those looking to indulge in some delicious food and drinks, Dinant offers a variety of local specialties, including the famous Dinantaise couque, a sweet pastry made with honey and almonds, and a variety of local beers and wines. Overall, Dinant is a picturesque and charming city that offers a perfect blend of history, culture, and natural beauty. Whether you're looking to explore the city's historic landmarks, take in the stunning views of the surrounding landscape, or simply indulge in some tasty food and drinks, Dinant is a must-visit destination in Belgium.
Read more
AI Recommended Hotels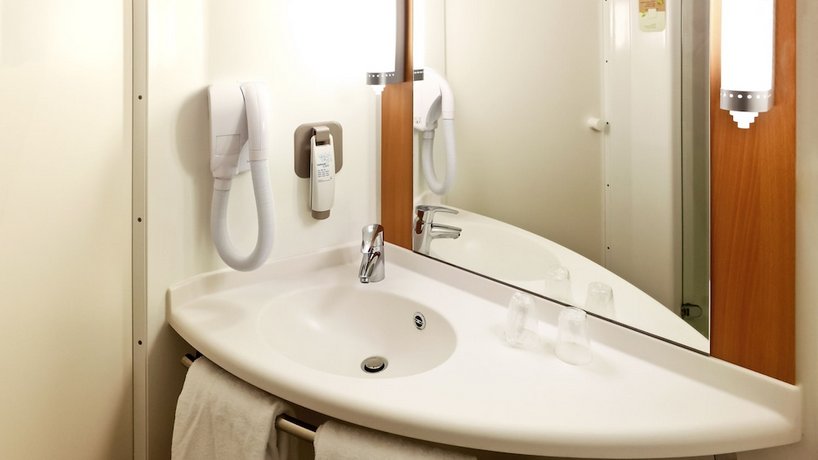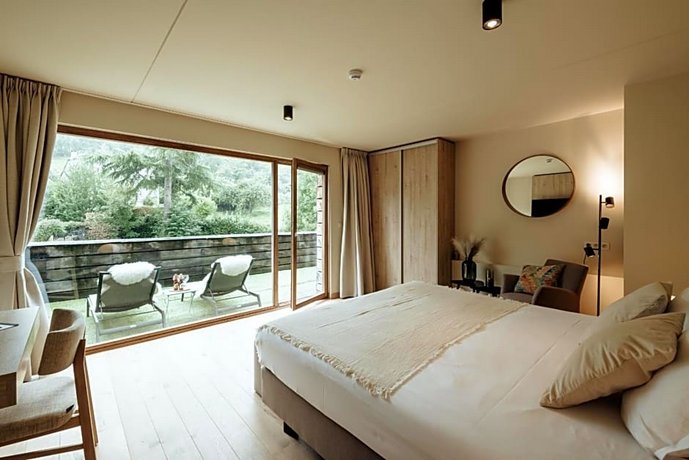 La Merveilleuse by Infiniti Resorts