1. Valletta
"The whole city as a UNESCO World Heritage site"
relaxing under the tree
soaking up the history
for the first kiss
wonderfully restored ruins
for a relaxing break
Valletta is a picturesque city located on the island of Malta, known for its rich history, stunning architecture, and vibrant cultural scene. As the capital of Malta, Valletta is a hub of activity and a must-visit destination for anyone traveling to the island. Valletta is home to a wealth of historic landmarks, including St. John's Co-Cathedral, the Grand Master's Palace, and the Manoel Theatre. These stunning buildings offer a glimpse into the city's rich cultural heritage, and are a testament to the skilled craftsmen and artists who helped shape Valletta's unique architectural style. One of Valletta's most famous landmarks is the stunning fortifications that surround the city. These impressive walls, which were built in the 16th century to protect the city from invasion, offer stunning views of the harbor and surrounding countryside. Visitors can also explore the many tunnels and underground passages that run beneath the city, providing a fascinating glimpse into Valletta's rich military history. In addition to its cultural offerings, Valletta is also a hub of shopping and dining, with a range of shops, cafes, and restaurants located throughout the city. Visitors can browse the local markets, sample traditional Maltese cuisine, or simply relax and soak up the lively atmosphere. Valletta is also a popular destination for outdoor enthusiasts, with several parks and gardens located in and around the city. Visitors can explore the stunning surroundings, go for a hike, or simply relax and enjoy the sun and sea. The city is also home to several stunning beaches, including St. George's Bay, which offers opportunities for swimming, sunbathing, and other water-based activities. Overall, Valletta is a stunning city that offers a unique blend of history, culture, and recreation. Whether you're interested in exploring its rich cultural heritage, soaking up the vibrant atmosphere, or simply relaxing in the sun, Valletta has something for everyone.
Read more
AI Recommended Hotels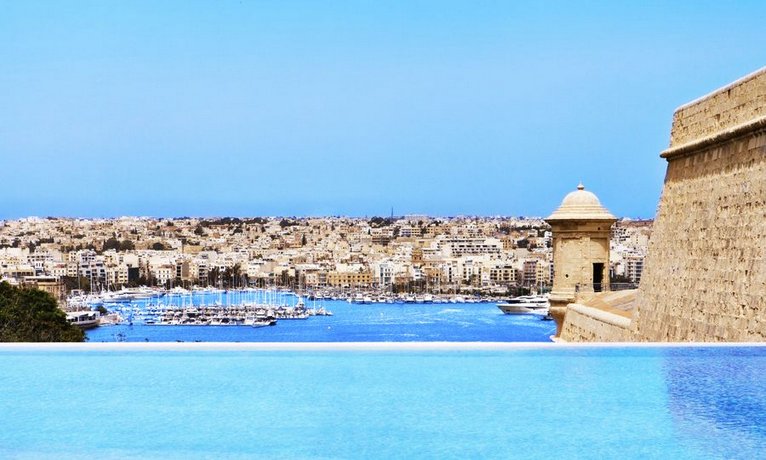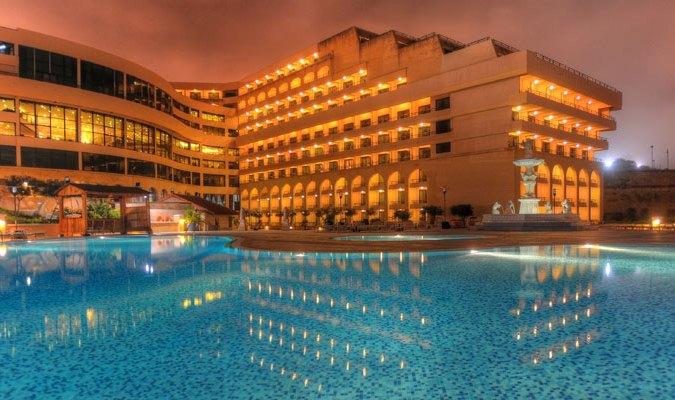 Grand Hotel Excelsior Valletta